A number of fitness clubs have emerged in the USA keeping in mind the rising demand for a healthy lifestyle. One such fitness club chain is Esporta Fitness, which has been providing its services for years and keeping its place in the market. But not every gym could be worth your money and time. So, is Esporta Fitness worth it or not? That's the discussion. We'll dig deeper to help you decide if you want to give it a shot or not. Let's go.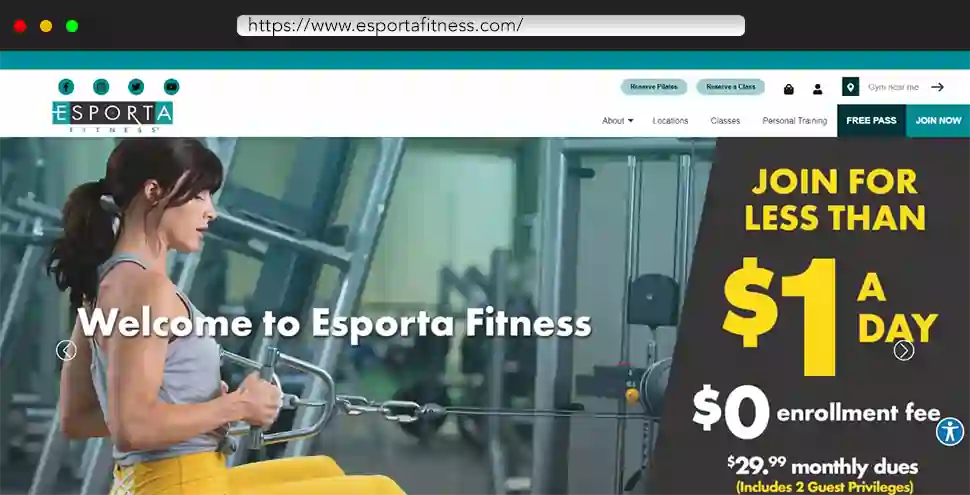 What is Esporta Fitness?
A growing chain of fitness clubs, Esporta Fitness claims to provide premium fitness services at a very reasonable cost. It has been acquired by LA Fitness to make sure that everyone can enjoy quality fitness services in the USA. As of the latest, Esporta Fitness has 214 clubs all over the USA.
How Much do the Services at Esporta Fitness Cost?
The membership at Esporta Fitness starts at $9.99 a month and goes upto $29.99 according to the amenities and benefits. The starting price is cheap as compared to other high-end fitness clubs. It has three different membership plans which offer different amenities and allow access to all of its gyms in your state, according to your selected plan.
What Services do they Offer?
Like LA Fitness and many other fitness clubs, Esporta Fitness offer almost all sorts of gym-based services. They have the latest elliptical trainers, cardio machines including treadmills, stair climbers, and rowers; a strength section including battle ropes, free weights, an Olympic lift section; a pool and sauna; and a dedicated section for child care.
Pros of Esporta Fitness
Esporta Fitness has made its place in the USA due to its various benefits that need to be appreciated. If you decide to choose Esporta Fitness for your fitness regime, keep in mind the following benefits.
A budget-friendly fitness club where you can enjoy a range of fitness facilities at a very minimal price.
It has other facilities as well such as a pool, basketball court, sauna, and hot tub. These facilities are hard to find at other gyms at this price.
It has a dedicated section of child care that let mothers enjoy their workout without any worries.
It offers a wide range of group classes.
They have efficient and qualified personal trainers.
You can access all of its clubs under one membership card.
Cons of Esporta Fitness
All that glitters is not gold and that's true about Esporta Fitness as well. It does offer a wide range of services but there are some concerns that might drag down its reputation among other fitness clubs.
According to people's reviews, most of the Esporta gyms' management lacked communication skills thus causing a management crisis.
Some mentioned that trainers kept leaving Esporta because they aren't treated right.
A majority of the people do not recommend Esporta Fitness for fitness training on their social media pages.
People kept complaining about cleanliness issues. They complain that their locker rooms, machines, and kid areas are usually not cleaned properly.
People also claim that they have hidden charges which you get to know later on after your membership.
Low maintenance of equipment often leads to dysfunction of machines and you might not get a chance to work out as per your desire.
Is Esporta Fitness Worth It?
If you are looking for a budget-friendly gym close to your place then Esporta Fitness could be worth your time as it has lots of branches all over the USA. You can even enjoy the services of LA Fitness as well under its membership card. However, if you are looking for a fitness club with proper maintenance and high-end services offered round the year, then you might have to look at some other options.
However, we've listed out all the pros and cons of joining Esporta Fitness. To enjoy all the amenities, you need to upgrade your plan and can't enjoy all that in your basic plan. But even if you look at its premium plan, it still has fair pricing, which makes it desirable for people with average income.
Conclusion
Esporta Fitness is trying to provide cost-friendly fitness services among many highly-priced fitness clubs. It does offer a lot of decent equipment to work with along with amenities. If its services suit your needs, then you should give it a try. But if you are looking for more well-managed and well-maintained gyms, there are many other options to choose from. Esporta Fitness is worth a try or not, it all depends on your choice.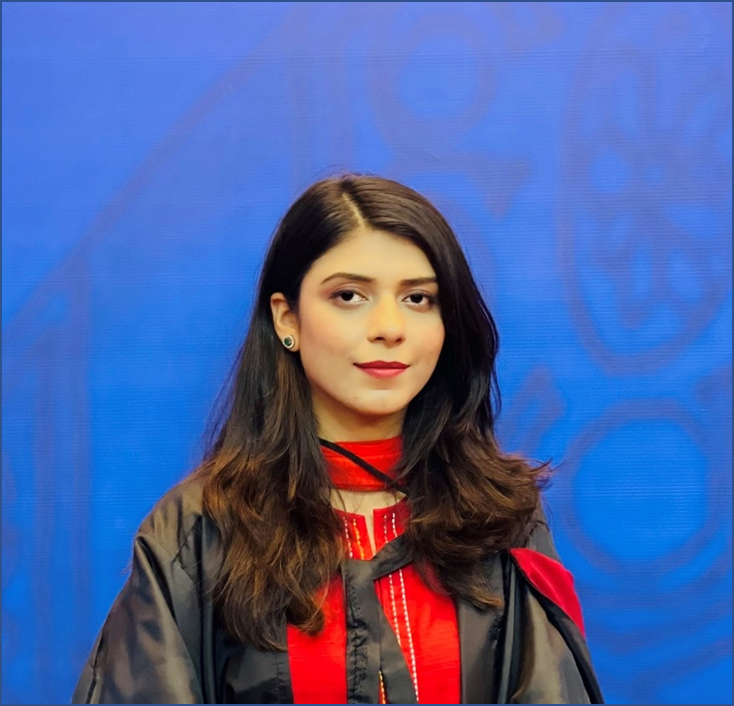 I look up to fitness as a lifestyle and love to pen down about it. I have 2 years of experience in content writing and I am here to share my research and knowledge on health and fitness.