Technology has been making it easy to work out your whole body while standing in a small space. Sounds interesting? Then you should have a look at the Total Body Enhancement program offered at Planet Fitness clubs. It has been getting appropriate attention due to its health benefits and cheap cost. To know how it works, and what it works for, keep reading the article.
What is Planet Fitness?
One of the largest gym and fitness clubs chain in the USA, Planet Fitness, was founded in 1992. It has been providing its users a comfortable and fun workout environment, where anyone can come and become fit without any judgment.
What is Total Body Enhancement at Planet Fitness?
Planet Fitness has been gaining hype due to its low-price high-quality services. One of such services that it offers to its members is Total Body Enhancement. It is a booth-like space in which both red light and vibrating therapies are used to achieve health benefits. This device has another name i.e., Beauty Angel RVT 30.
How does it work?
The science behind Total Body Enhancement activity is quite simple. It has been designed in a way that when the light enters the body, it stimulates the body's natural processes. To stimulate those processes and to make sure that red light has entered the body, the red light therapy has been combined with the vibration therapy.
The wavelength of red light is set in between 620 nm to 770 nm. The reason behind setting this specific wavelength is that it increases the absorption of light into the body. This light when combined with vibration, helps in promoting the production of ATP.
The rapid increase in ATP production results in improved blood circulation, cell rejuvenation, and increased cellular energy. This device has also been claimed to stimulate the nervous system which improves mood and relaxes the muscles.
The ATP is also crucial for cell repair and improved immunity which helps in promoting the healing process of wounds and burns. The continuous vibration helps in fat burning and eventually weight loss.
Total Body Enhancement programs
There are a total of 4 programs pre-installed on this machine, from which the user can select. Each program lets you tailor the intensity and duration of the program, as per your requirements.
1: Low intensity
Another name for this program is "Feel Great", to make you feel great about yourself, this program relaxes your muscles and improves your flexibility with a low intensity of vibration.
2: Medium intensity
The "New You" defines this program better. This program is designed to initiate medium-frequency massage and vibrations which improve the blood flow and relax and strengthen muscles.
3: High intensity
If you are a lover of cross-training, then this program is for you. When you select this program, it activates the intense vibrations combined with HIIT – which can be considered a good alternative to cross-training. That's why this program is best suited for athletes.
4: Mixed intensity
This program is selected when you want to get the specific areas of your body targeted like the legs, arms, abdomen, and buttocks. This program helps in losing calories and building lean muscle mass.
Total Body Enhancement – User guide
The Planet Fitness Total Body Enhancers are usually Beauty Angel RVT 30. And even if it's some other model, the working remains the same and you can follow the following steps to operate it:
Step 1: Enter the Total Body Enhancement unit and stand on the foot icons made on the floor.
Step 2: There will be two straps hanging from the roof. Hold onto them for support.
Step 3: Make sure to bend your knees slightly that'll help you maintain your balance. It is also necessary to engage the correct muscles during vibration therapy.
Step 4: Close the door and to initiate the program press the start button. The red light will be filled in the room.
Step 5: Change the vibration speed according to your choice.
Step 6: After a complete session, come out.
Note: People often get confused about the type of clothing they should wear inside. The tip is to only expose your body parts when you are focusing to lose weight from the targeted area. Other than that, just wear light clothes that can let the red light get absorbed into your body.
What are the health benefits of Total Body Enhancement?
This beauty angel program helps people achieve the following health benefits:
It helps in weight loss by increasing blood flow to the adipose tissues where your fat cells break down fastly
It improves the energy levels by stimulating the production of serotonin
It reverses the effect of aging by stimulating elastin and collagen's increased production
It helps in reducing the post-acne scars
It helps in reducing inflammation eventually relieving swelling and pain
It makes our skin more firm and supple
It helps in reducing the chronic pain by increasing the production of serotonin
How much does it cost?
The total body enhancement feature is a premium feature that can only be enjoyed by Planet Fitness' members who have their black card subscription. This membership can be availed for only $20. Other gyms charge a lot for this single service.
Who should avoid using it?
Not every program is made for everyone. Total body enhancement might work for many but there are certain people who should avoid it. People who are:
Diagnosed with cancer and taking chemotherapy
Suffering from heart problems
On the anticoagulant medicines
Experiencing epilepsy
Experiencing sunburn
Pregnant and breastfeeding woman
Recently out of brain surgery
Taking medications or supplements containing vitamin A
Conclusion
Planet Fitness is not only a space where you can just lift some weights or can do a bit of cardio to lose your extra pounds. Its high-end facilities like Total Body Enhancement are worth trying. People do speculate that it might not be healthy, yet, there haven't been any side-effects reported but all the good results. If your mind is telling you to give it a try then don't forget to become their black card member.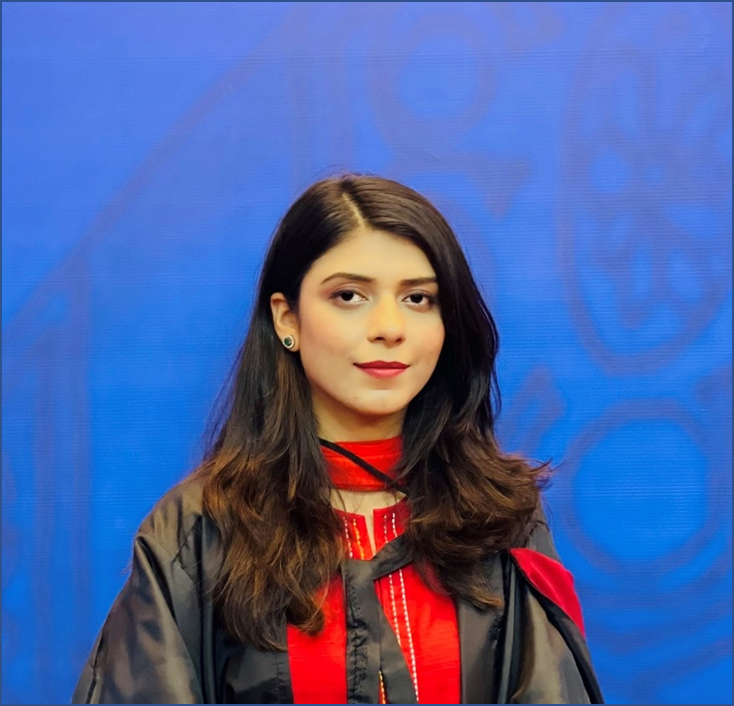 I look up to fitness as a lifestyle and love to pen down about it. I have 2 years of experience in content writing and I am here to share my research and knowledge on health and fitness.